Visit DG Technologies at Booth #2638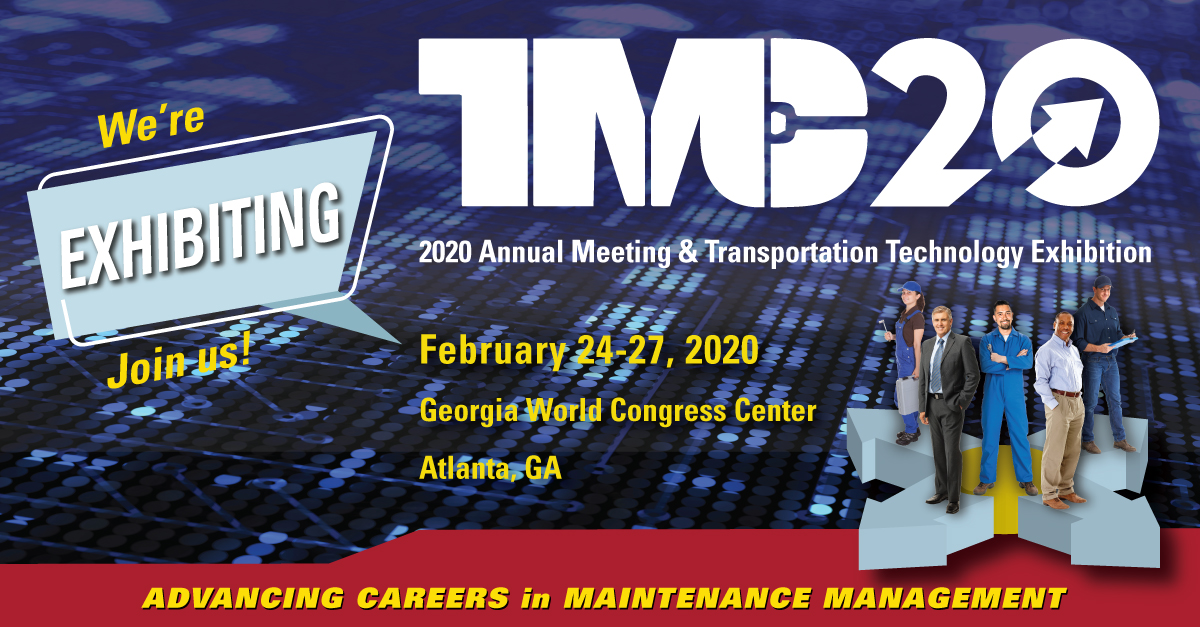 February 24-27th, DG Technologies will exhibit at #TMCAnnual20 in Atlanta. Stop by booth #2638 and talk with our experts to learn more about our Cybertech brand, DPA 5 Pro and how all of our tools can secure your business and keep your maintenance running at peak efficiency. We will have products, demonstrations and more available for you to see.
DG has over 20 years of expertise and experience working with ATA/TMC. Our DPA 5 Pro is the leading tool of choice for diagnosing and reprogramming any truck in your fleet. DG Technologies continues to help customers increase maintenance efficiency whether it is in a huge fleet or a single garage.
"The Technology & Maintenance Council (TMC) Annual Meeting & Transportation Technology Exhibition is home to trucking's leading fleet professionals, vehicle manufacturers, and component suppliers. #TMCAnnual20 is North America's premier technical conference for trucking, and it's an event you simply must attend to stay current on industry practices."
DG Technologies, a diagnostics and vehicle network solutions provider for over 30 years, has worked in association with, and alongside domestic OEMs, and Tier 1 & 2 suppliers to the heavy-duty, automotive, agriculture, off-road, cybersecurity and recreational vehicle transportation markets. DG Technologies has a long affiliation and ties to American Trucking Association's (ATA's) Technology & Maintenance Council (TMC), SAE International and is a leading provider of aftermarket diagnostic products, engineering development tools, DG CyberTech and heavy vehicle digital forensics.
For more information on DG Technologies, visit www.dgtech.com.
For further information:
DG Technologies
33604 West Eight Mile Road
Farmington Hills, MI 48335
1-248-888-2000
info@dgtech.com
General Contact:
Mr. John McNelis
Sales and Marketing Manager
jmcnelis@dgtech.com