The d-briDGe PRO is a secure J2534 professional technician pass-thru interface for reprogramming and diagnostics.
The d-briDGe PRO is DG Technologies' newest product and is used in conjunction with software applications to provide reprogramming and diagnostics to essentially all J2534 compliant domestic, Asian and European vehicles.  While many adapters only work on one brand of vehicles, the Pro works on all OEMs, making it a profitable and efficient tool for mechanics in this rapidly growing reflash market. The key is in your new Top Shelf  hardware!
4 High-Speed CAN Channels, K-LINE

Metal enclosure that stands up to whatever the shop throws at it

Includes Free Essential OBDII Diagnostic Software

ECU Reprogramming and OEM Factory Level Diagnostics

Compatible with both SAE J2534-1 and J2534-2
Standards
ISO 9141, ISO 14230, ISO 11898


Protocols Supported

Convenient  Access to OEM Software Subscription Links
and OEM Specific Reprogramming Guides

Software Development Kit

J2534 Validation Tool (JVT) Software

High-Speed USB Connection

Windows 10 Recommended

Compatible with Windows: 7, 8, & 10

Made in the U.S.A.

2 Year Extended Warranty Free with Registration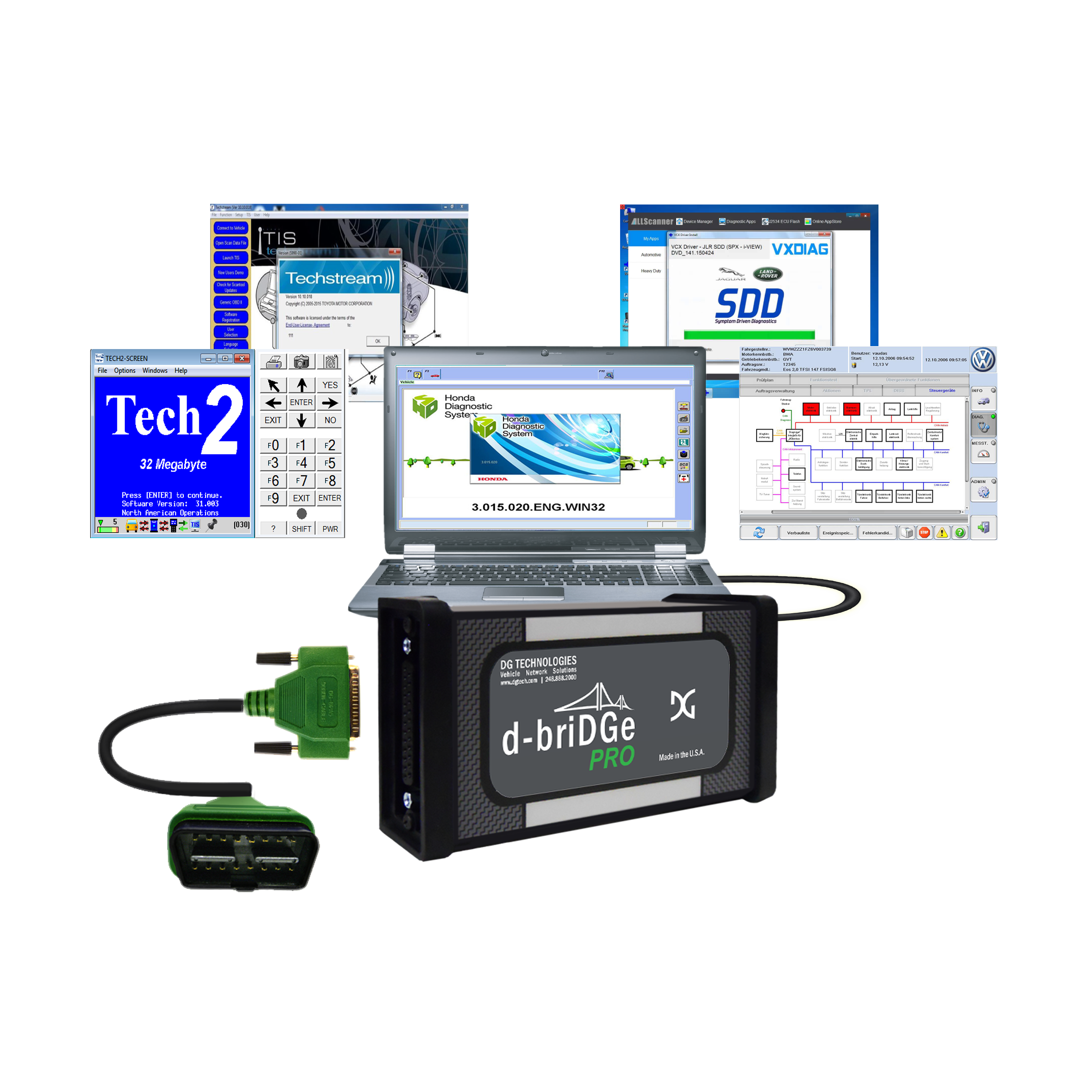 OEM Diagnostics
For Powertrain, Chassis, ABS, Body, Anti-Theft & More!
Honda HDS
Toyota Techstream Diagnostics
VW/Audi ODIS
GM Tech2Win
GM GDS2
and more!
Honda ServiceExpress
VW/Audi erWin
Ford FMP
GM TIS2WEB
Toyota Techstream
Nissan NERS
J2534
CAN
J1850 VPW GM Class 2
ISO15765
ISO9141(KWP2000)
GMLAN (HSCAN, SWCAN)
ISO14230 (KWP2000)
J2284
J2411 – SWCAN
D-PDU/ISO 22900
ISO 11898