DG Technologies Product Update
Click the links below to securely download the latest product software updates. A secure link to the download files will be emailed to you.
Please note all email links will be active for 24 hours from the time sent.
To view the latest product flyers, manuals, quickstart guides, pinouts and informational documents, visit the Document Page.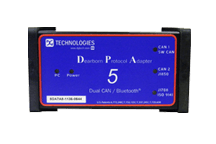 Download Includes
• Installation File
• DG Diagnostics
• Adapter Validation Tool (AVT) and FixINI
• DG Update
• DPA Options
• RP1210 Sample Source Code
• DPA 5 Bluetooth Configuration Utility
• Documentation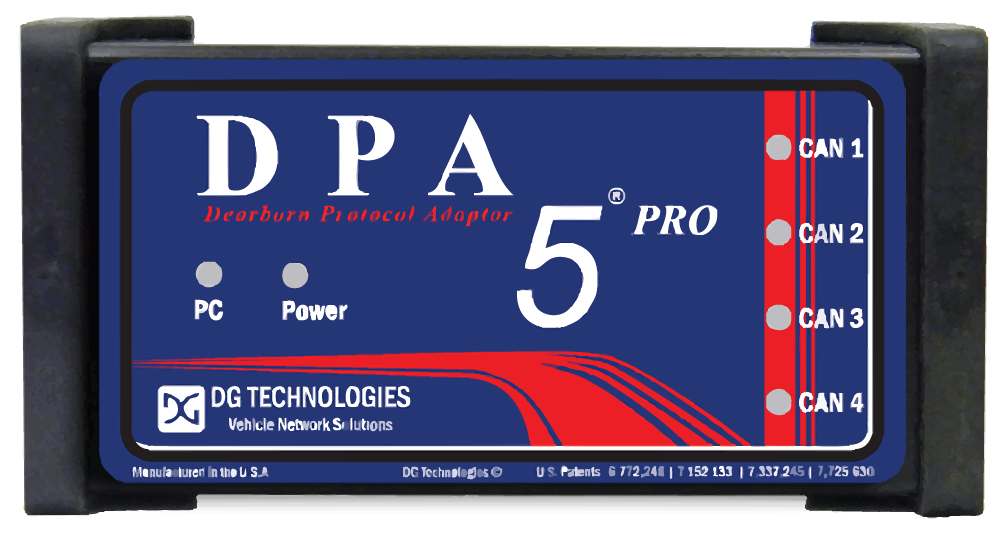 Download Includes
• Installation File
• DG Diagnostics
• Adapter Validation Tool (AVT) and FixINI
• DG Update
• DPA Options
• RP1210 Sample Source Code
• DPA 5 Bluetooth Configuration Utility
• Documentation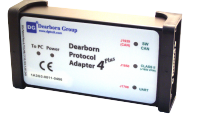 DPA 4 Plus – Version 2.02

Secure DPA 4 Plus Software Update
Download Includes
• DG Diagnostics
• Adapter Validation Tool (AVT) and FixINI
• DG Update
• DPA Options
• RP1210 Sample Source Code

DPA Legacy (DPA III Plus) – Version 6.05

Secure DPA Legacy Software Update
Download Includes
• Serial DPA driver
• DG Diagnostics
• AVT (Adapter Validation Tool)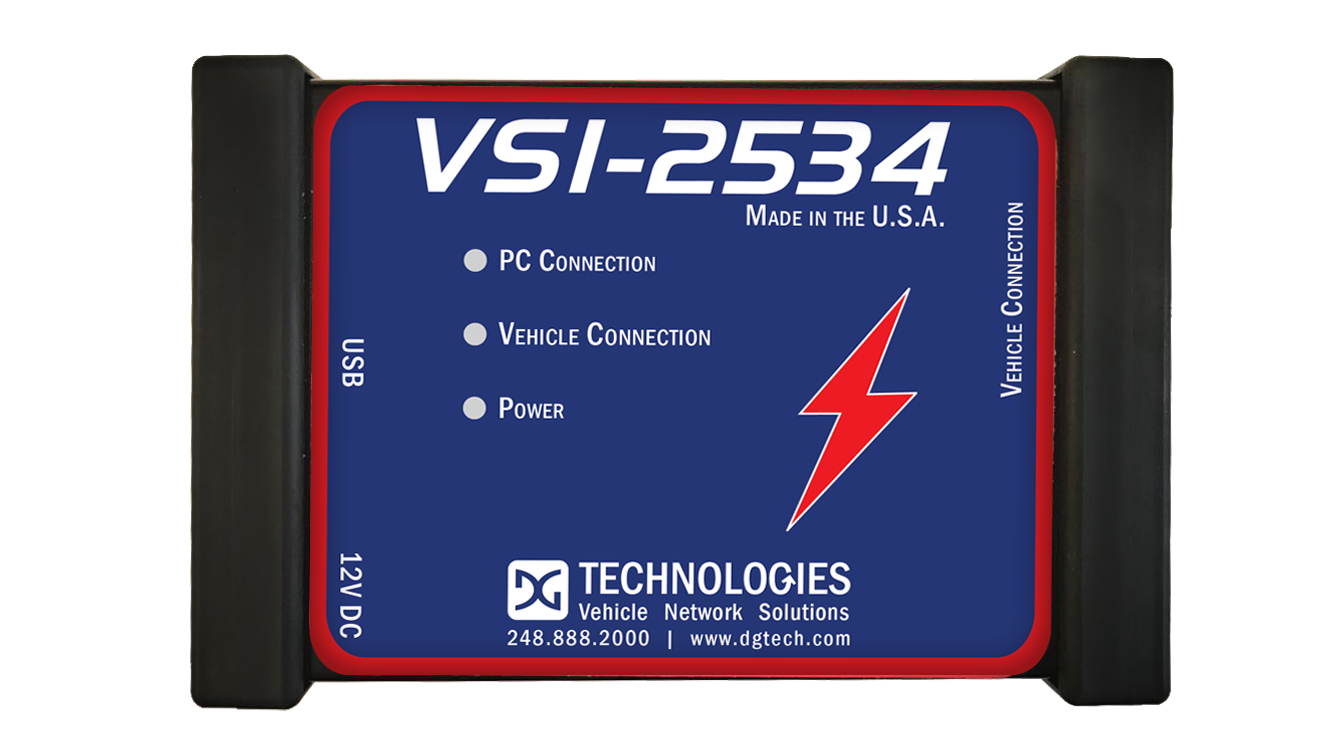 Secure VSI Software Update
Download Includes
• Installation File
• OBDII DG Diagnostics
• J2534 Validation Tool
• J2534 Software Development Kit
• J2534 Sample Source Code
• Documentation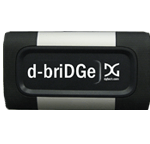 Download Includes
• Installation File
• Reflash Software
• Configuration Utility
• Sample Source Code Application
• J2534 Validation Tool
• Documentation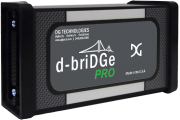 d-briDGe PRO – Version 1.09.07

Download Includes
• Installation File
• Reflash Software
• Configuration Utility
• Sample Source Code Application
• J2534 Validation Tool
• Documentation
Gryphon S4 – Version 1.22

Download Includes
• Installation File
• Gryphon Scan Tool
• GryphSpeeds Utility Program
• GryphLIN LIN traffic Monitor Program
• GryphLIN Sample LIN Definition File
• GM DPS Software
• Gryphon C/C++ Libraries
• DG EasyAPI Library
• Documentation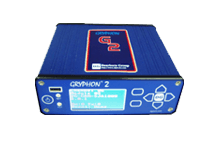 Gryphon G2 – Version 1.22

Download Include
• Installation File
• Gryphon Scan Tool
• GryphSpeeds Utility Program
• GryphLIN LIN traffic Monitor Program
• GryphLIN Sample LIN Definition File
• Gryphon C/C++ Libraries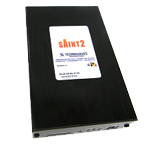 Download Includes
• Saint2 Firmware
V 4.00 Installation File
• Saint2Installer
PC Application Software
• Saint2 Bus Engine
• Saint2 Monitor2
• USB Driver Software
• Documentation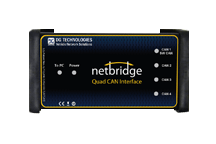 Secure Netbridge Software Update
Download Includes
• Installation File
• Bus Engine 2.04 Software
• Documentation