DG TECHNOLOGIES PRODUCT UPDATES
Click the product pictures below to access and securely download the latest product software updates.
To view the latest product flyers, manuals, quickstart guides, pinouts and informational documents, visit the Document Page.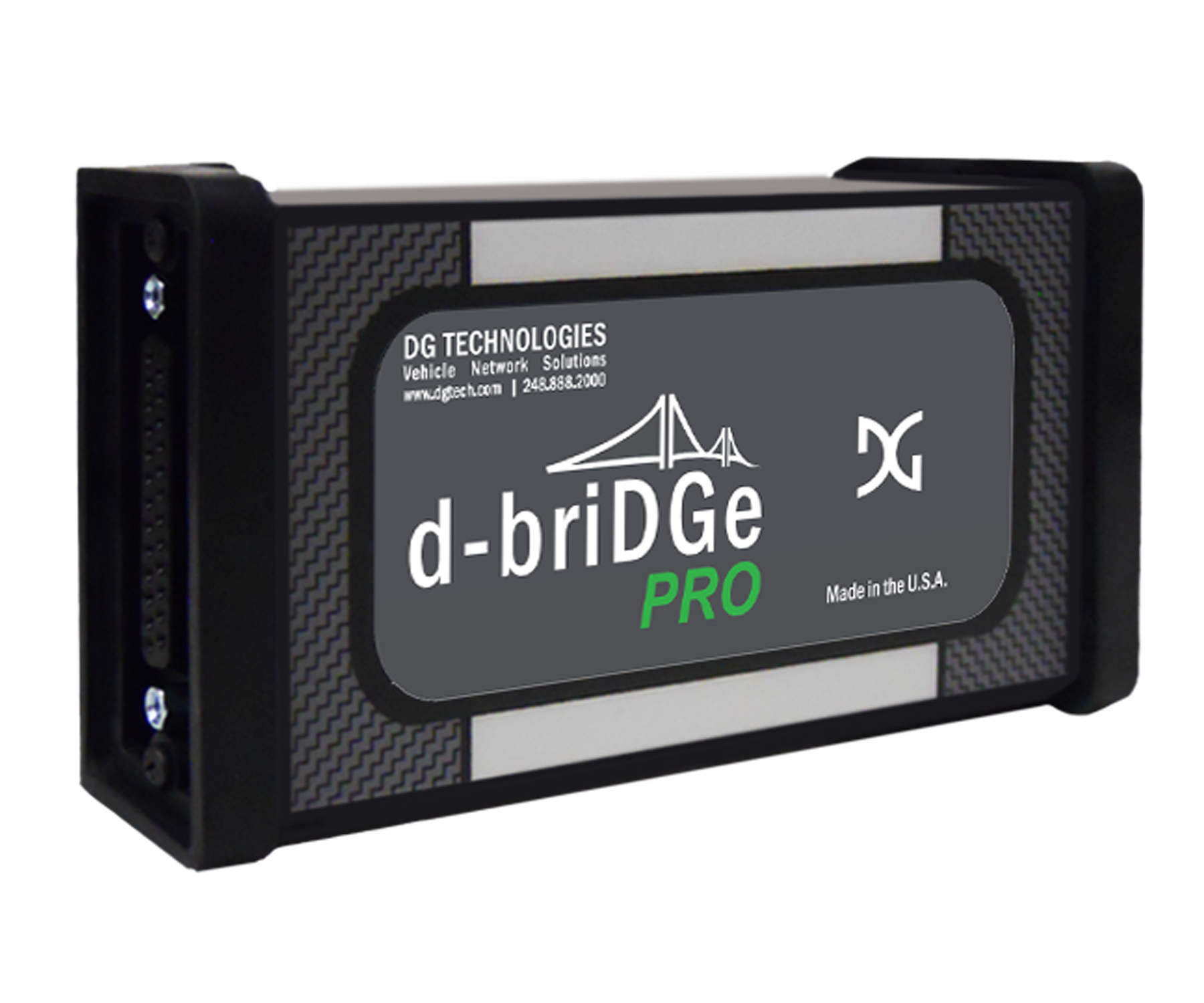 d-briDGe PRO – Version 1.09
Current software update for the d-briDGe PRO includes:
Bug Fixes

Improved CAN Speed

Improved use with Windows 10

Updated Start Menu Folders

Consolidated DG Utilities to include J2534
Please contact tech support with any questions regarding using beta files with your tool.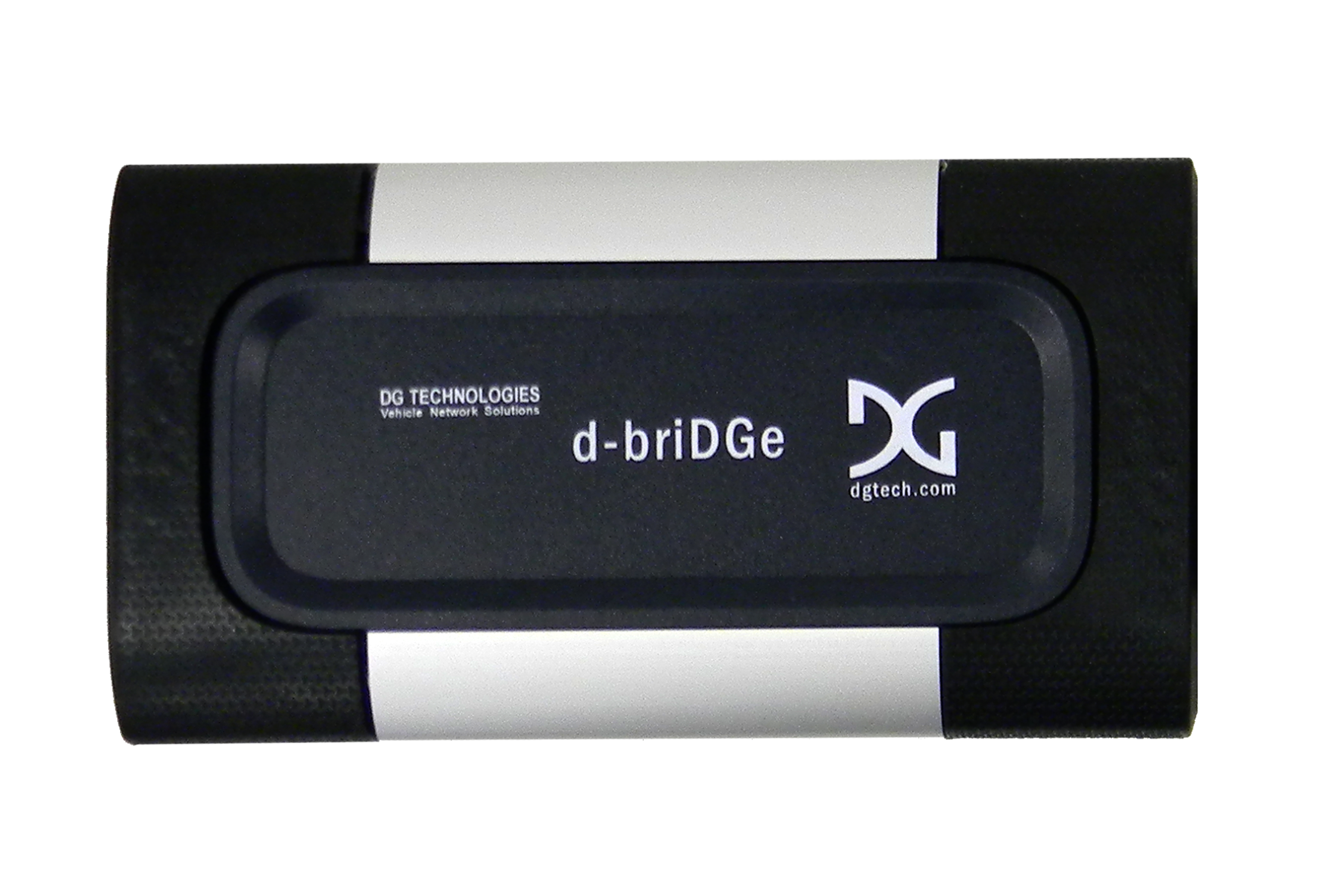 Current software update for the d-briDGe includes:
Bug Fixes

Improved CAN Speed

Improved use with Windows 10

Updated Start Menu Folders

Consolidated DG Utilities to include J2534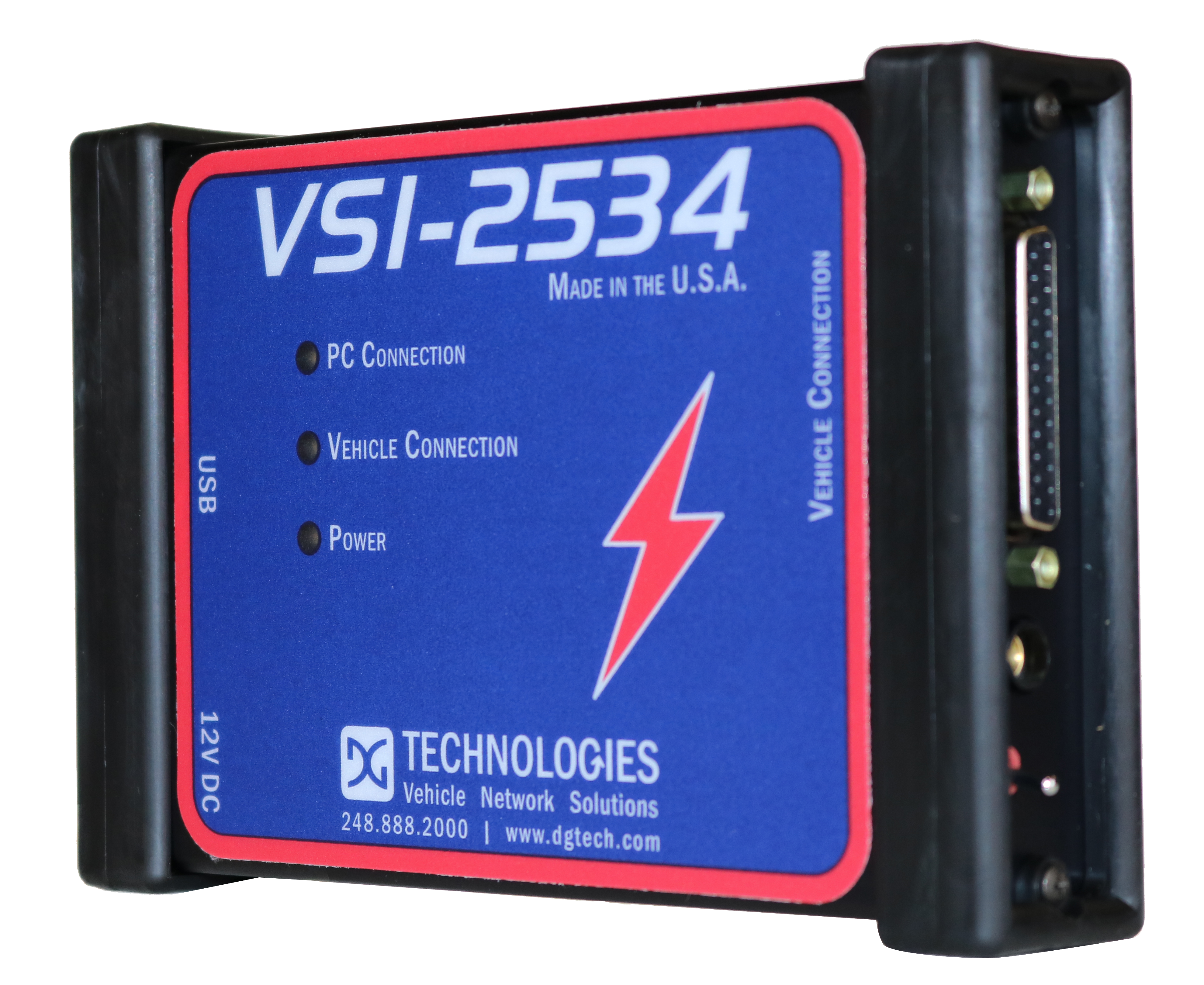 Current software update for the VSI-2534 includes:
Bug Fixes

Increased speed

Improved Compatibility with Ford

Improved CAN Communications
Network Development Products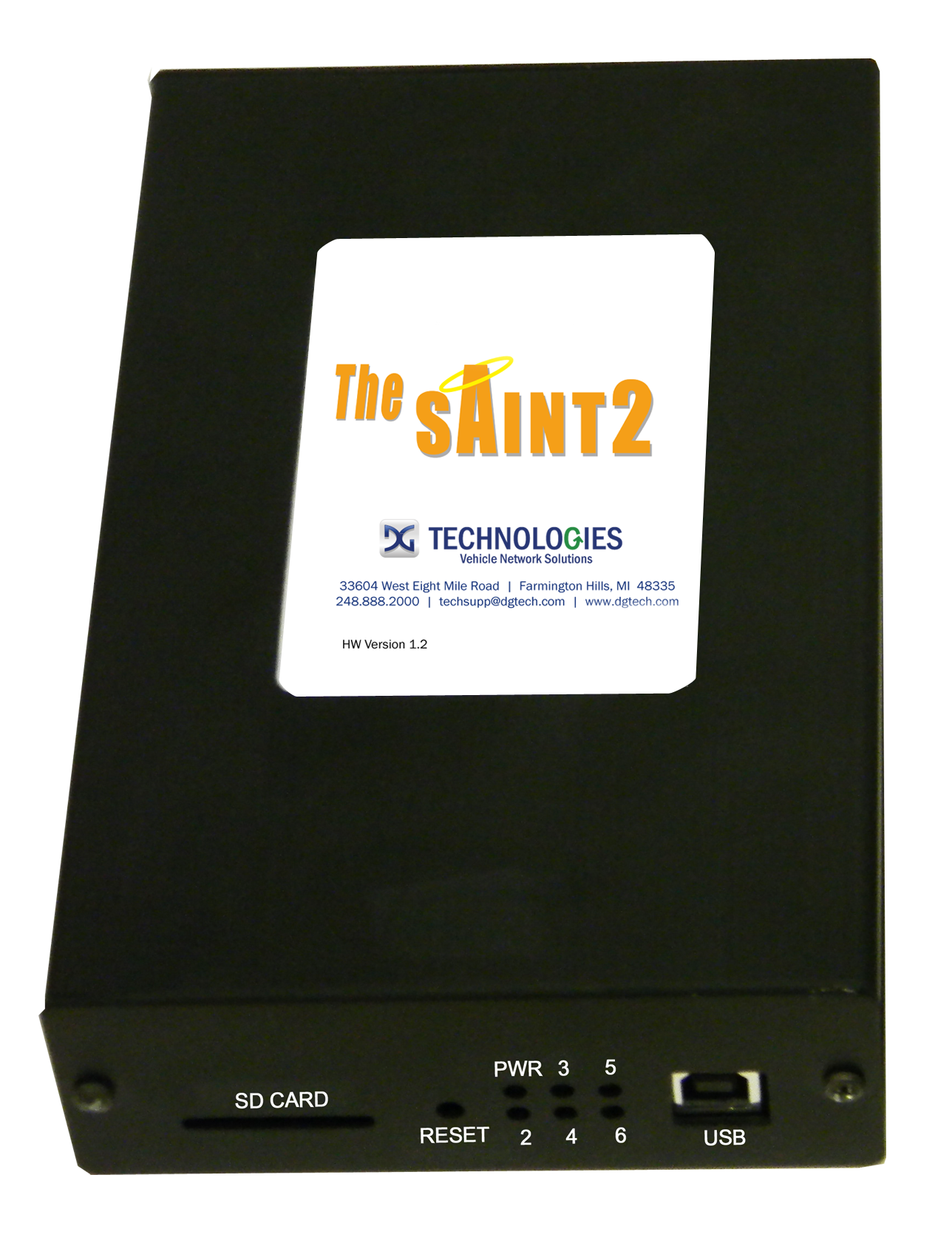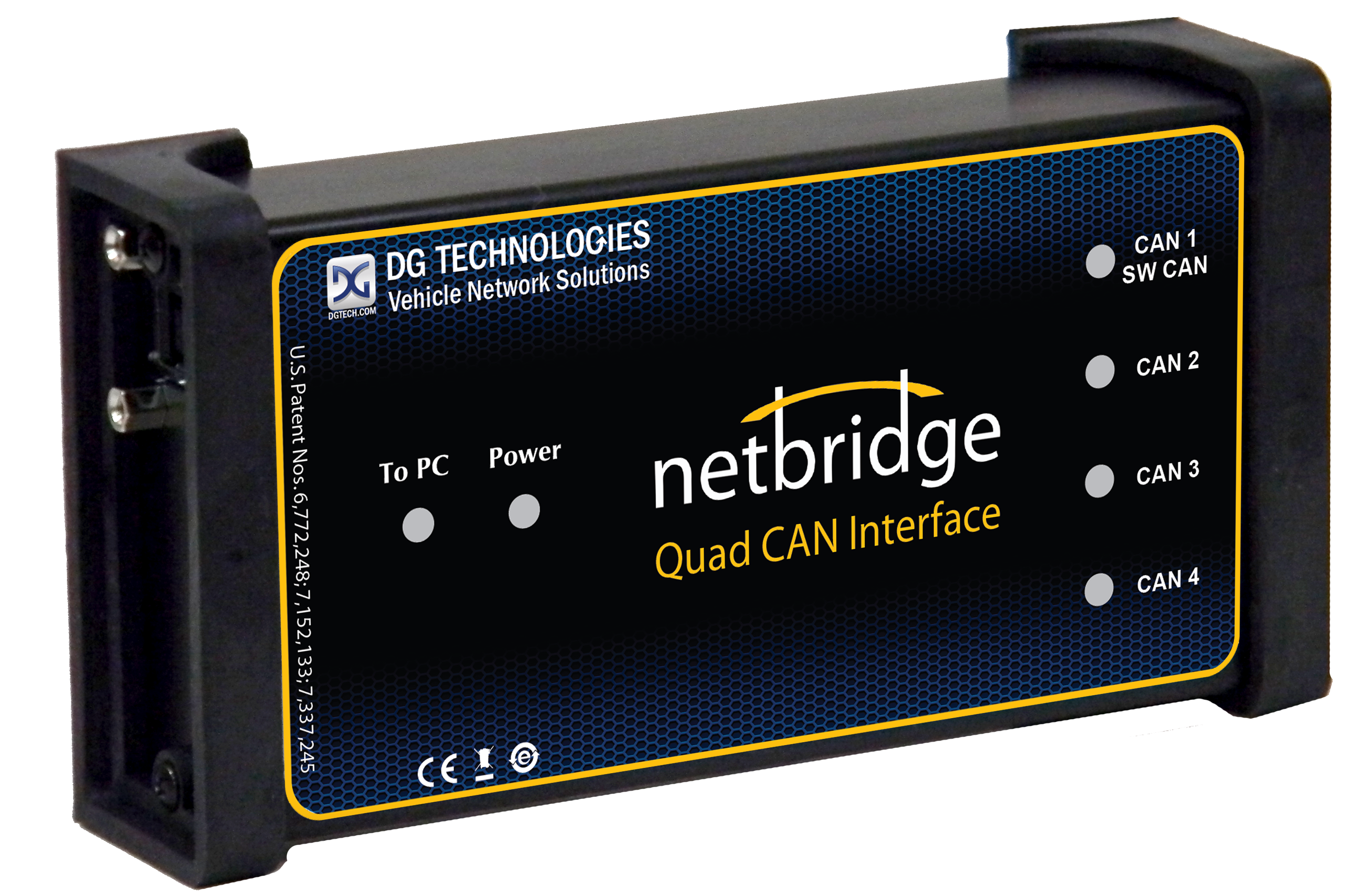 Current software update for the Netbridge includes:
Intermittent Error Fix

Added Baud Rate Support of 500k for CAN/ISO15765

Improved Speeds

Improved Communication

Added Data Recorder

Added Support for SW CAN, HS CAN, FT CAN

Improved LIN Accuracy

Bus Engine v2.04

Added BusMaster

Added J2534 Labview Drivers