DG Technologies Announces Summer Program
DG Technologies is proud to announce our new summer internship program. This year, we have welcomed four new interns to our company in the Engineering, Sales, and Marketing departments.
The interns will be doing a variety of activities during their time at the company including learning about company products, customers, the industry, and applying all of their knowledge to a collaborative final project at the end of the summer.
We look forward to working with our Sales and Marketing interns, Jana Hilditch and Nicholas Kozoro.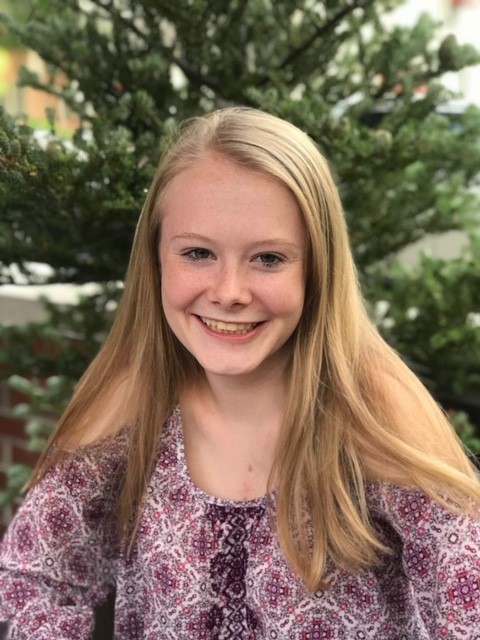 Jana is a junior who is currently enrolled at Grand Valley State University. She is studying Marketing with an emphasis in Sales as well as General Management. Jana enjoys reading and is an award-winning gymnast.
Jana is excited to learn about real world situations as opposed to in-class demonstration. She wants to be able to apply her knowledge learned in school to current and future opportunities. She enjoys working with technology and improving modern day products. Jana learned of this opportunity through summer activities and became involved in early May.
Nicholas is enrolled as a senior at the University of Michigan-Flint, studying Marketing. He is an exceptional college hockey player from Farmington Hills, Michigan, while also winning the 2014 division 3 State Championship with Farmington High School.
Having studied Marketing since his junior year of college, Nick is interested in the technology industry and how he can influence customers using skills learned from school and from his time at DG Technologies. He is excited to participate in his field of study, and is looking forward to collaborating and generating new, exciting ideas helping promote new and existing DG Technologies products.
"Based on a general description of projects assigned, the interns will gain insights into practical applications and execution with results of actions promoting DG Technologies products and services," says John McNelis, Sales and Marketing Manager at DG Technologies.
DG Technologies' two Engineering interns for the summer of 2019 are Nicholas Butzke and Michael Ohtake. The engineering interns will apply software knowledge to develop projects for a better grasp of the theories taught in class.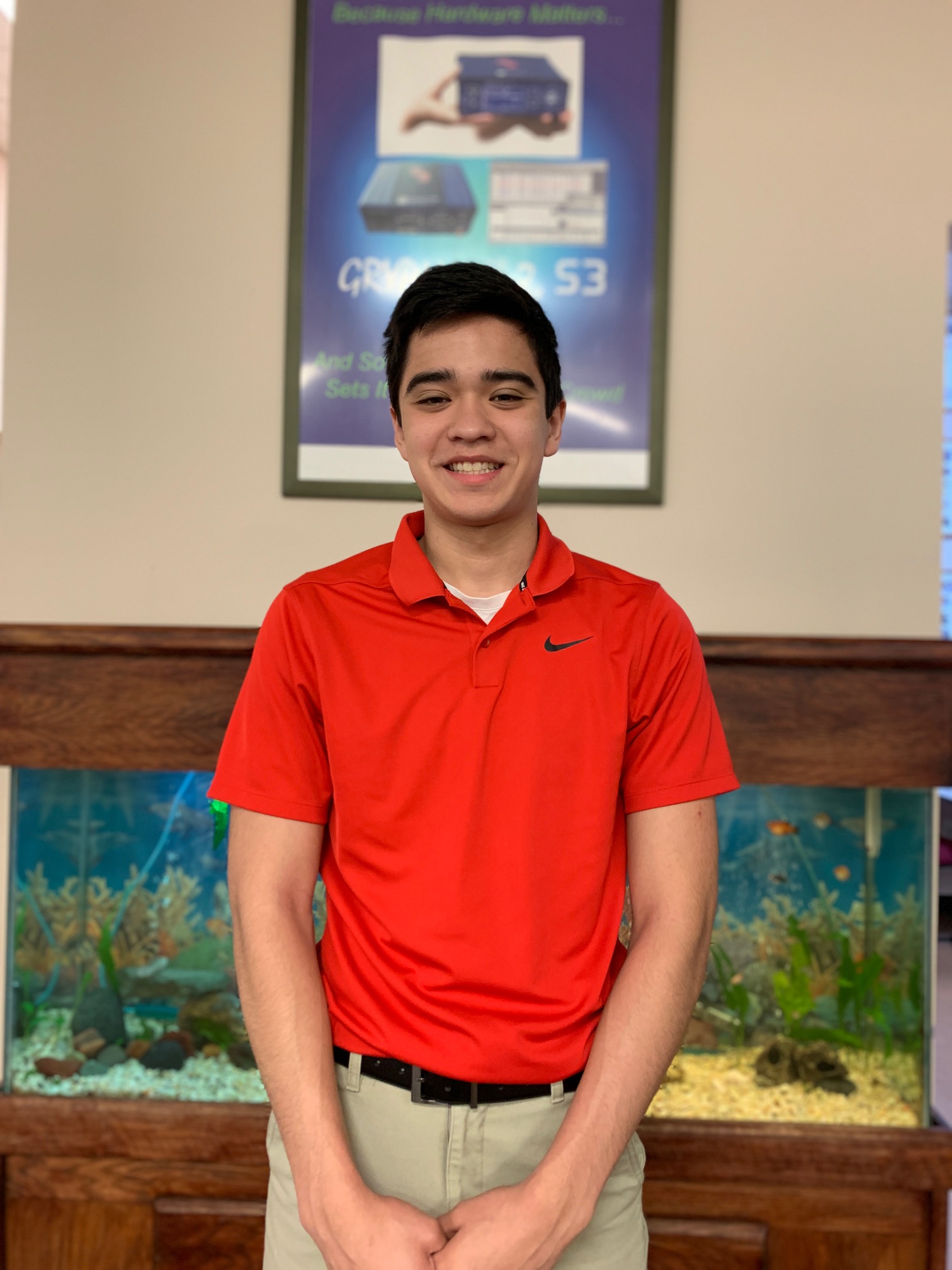 Michael is studying Computer Science as a sophomore at the University of Michigan. He is a very competitive athlete, having played three varsity sports in high school including baseball, golf and tennis.
Michael enjoys the technology and automotive industry coming from a family of engineers in the field. He is looking forward to learning how to interface with new complex devices and to discover more about the software development process, but most of all, he wants to gain real world experience in the Computer Science industry.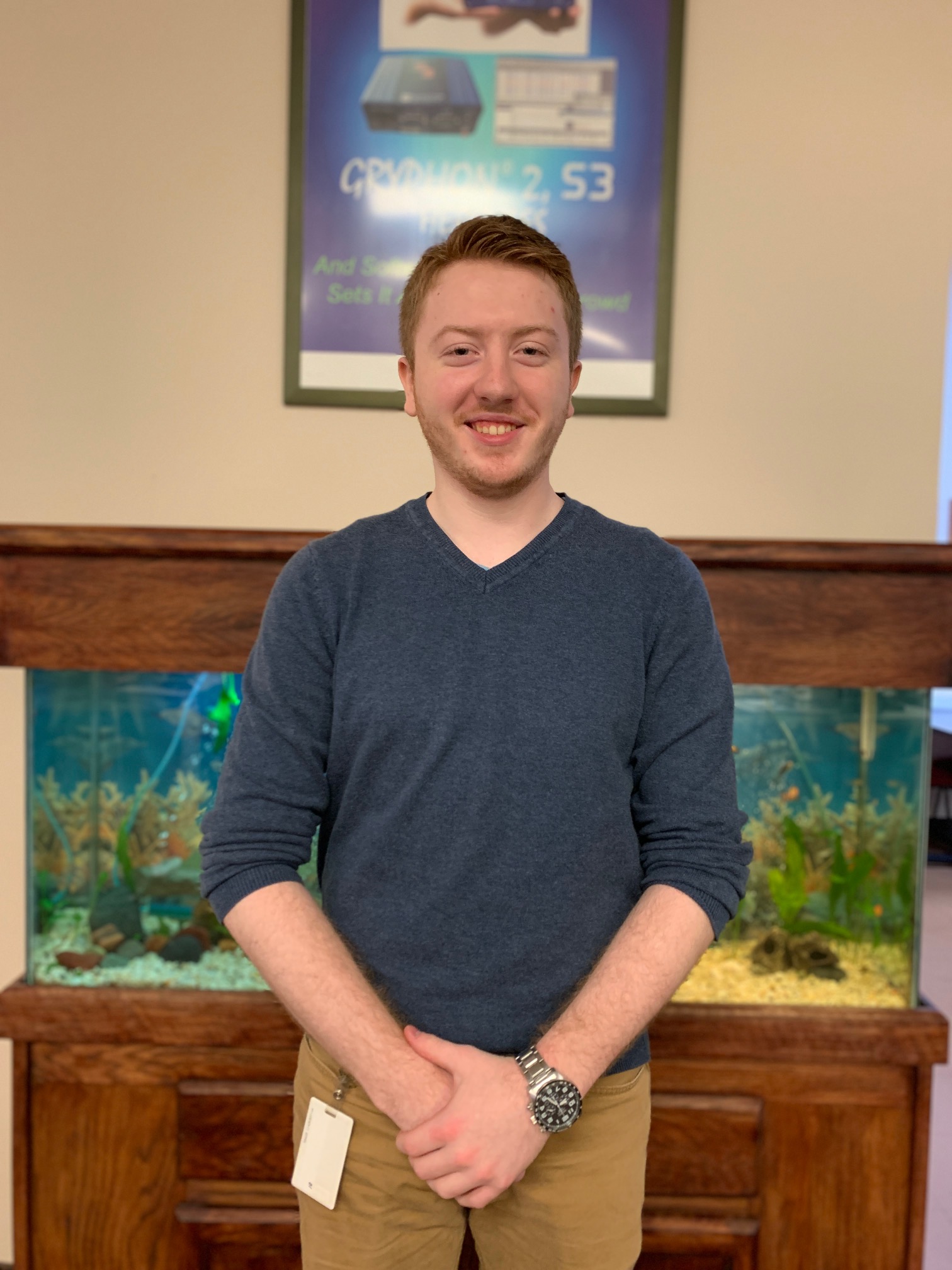 Nicholas is a junior studying Computer Engineering at Michigan State University. From Brighton, Michigan, he and his family have been involved with beekeeping his entire life.
He was recommended, as an individual into the automotive and computer engineering industry, to apply to DG Technologies to gain in-depth experience in the field. Automotive technology has been a lifelong passion of his and is looking forward to learning how it impacts the function of cars within our lives.
"It is valuable to have work experiences during college in the desired industry for interns to apply their knowledge to specific tasks that they are assigned," says Mark Zachos.
The internship program gives these students an opportunity to further their career understanding and gain experience in their chosen field. John McNelis hopes "this program is successful for many years to come and helps develop future leaders in the automotive industry."
For further information:
DG Technologies
33604 West Eight Mile Road
Farmington Hills, MI 48335
1-248-888-2000
info@dgtech.com
General Contact:
Mr. John McNelis
Sales and Marketing Manager
jmcnelis@dgtech.com