NETWORK DEVELOPMENT TOOLS

Providing BUS ENGINE compatibility and BUS MONITOR usability for
EOL testing, ECU prototyping, data logging, bus analysis, simulation, validation, diagnostics, reprogramming and more!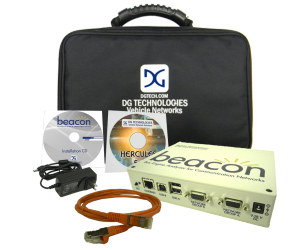 A vehicle network interface with 4 CAN channels, LIN/J2602 and includes SAE J2534 device drivers for for EOL Testing and ECU prototyping. The perfect CAN & LIN tool for engineers who prefer to write their own software.