Along with products and services, DG Technologies offers world-class training classes to provide a thorough understanding of the various automotive networks.  Classes are taught by instructors who are experts in the vehicle network industry and include several hands-on training opportunities.  Seminars are taught at the DG Technologies Headquarters in Farmington Hills, MI or class materials can be customized for a company and taught on location at their site.
Note: Materials and fees may fluctuate depending on training needs, materials, and class location.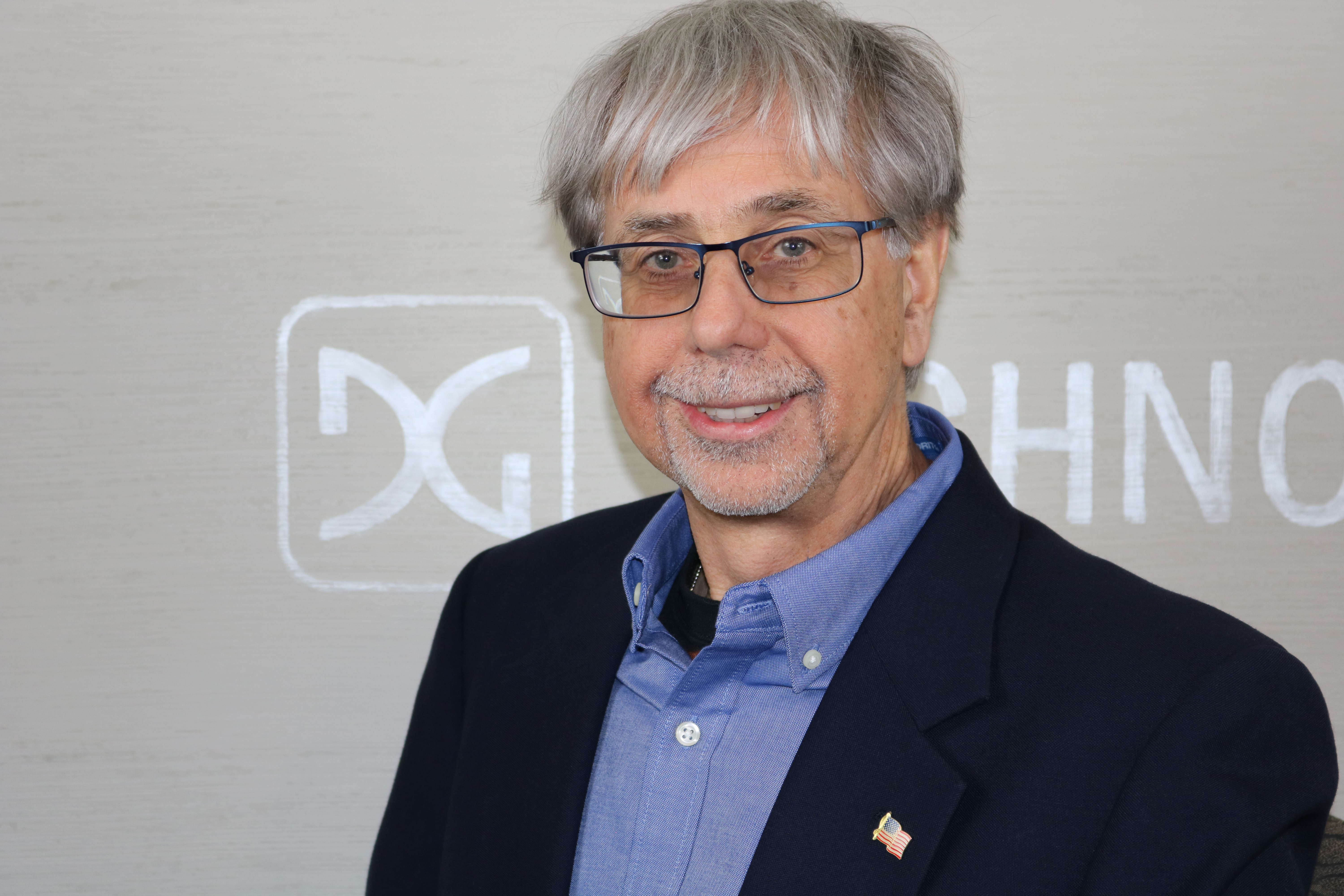 The Founder of The Dearborn Group Inc and President of DG Technologies. Mr. Zachos has over 30 years of engineering experience in automotive electronics, cyber security, vehicle diagnostics and communications.  He has authored many technical papers on On-Board Diagnostics (OBD) and in-vehicle networking; he holds more than 10 patents on vehicle communications technology. Mark is the Head of USA Technical Advisory Group (TAG) to the International Standards Organization (ISO) Road Vehicle Electronics Standards Sub-committee; he is a member of TMC, SAE and IEEE; he has been directly involved with development of over 25 light and heavy-duty vehicle technical standards. Mark is the chairman of several technical standards teams including: the American Trucking Assoc. TMC Fleet Maintenance Cyber Security Task Force, SAE J1939 Network Security Task Force, SAE J3005 (OBD "dongle" security), SAE Data Link Connector Security Committee (i.e. SAE J3138 "hardening the OBD port") and co-chair of ISO/TC22/SC31/WG2/PT-Security. He also is a member of the Oakland County (MI) Connected Vehicle Task Force focusing on secure connected vehicle deployment; teaches embedded programming, CANbus and vehicle cyber security at The University of Michigan-Dearborn; instructs hackers at the US Army TARDEC CyberTruck Challenge; and established CyberTech – the TMC service technician troubleshooting skills challenge for identifying and repairing vehicle cyber hacks.