Along with products and services, DG Technologies offers world-class training classes to provide a thorough understanding of the various automotive networks.  Classes are taught by instructors who are experts in the vehicle network industry and include several hands-on training opportunities.  Seminars are taught at the DG Technologies Headquarters in Farmington Hills, MI or class materials can be customized for a company and taught on location at their site.
Note: Materials and fees may fluctuate depending on training needs, materials, and class location.
Upcoming Training Courses

Heavy Duty Protocol Training
When: Monday October 24th – Tuesday October 25th, 2022
Time: 9:30am – 4:00 pm each day
Where: DG Technologies
33604 West 8 Mile Road
Farmington Hills, MI 48335
Course Outline:
Day 1:
Introduction
On-Vehicle Networking History
Industry Connectors Reference

Detail on various specific HD Connectors

Computer Science for Vehicle Network Protocols

General Terminology
Parameters
OBDII

SAE Standards
Introduction to CAN Protocol (ISO11898)

CAN Physical and Data Link Layers
CAN frame structure
CAN Error Handling
CAN Error Detection and Troubleshooting

RP1210

History
DG Diagnostic Tools

SAE J2534

Introduction

Basics – How it Works
Protocol Comparison

DG Tools
Day 2:
Terminology Review from Day 1
SAE J1939

Nutshell View
Protocol Layers
Physical Layers

J1939/11
J1939/15
J1939/14
J1939/13
J1939/21

Protocol Network Management Messages (PGN's)

Protocol Data Unit (PDU's)

J1939 Network Addressing
J1939 Transport – Long Messages
J1939 Application Message Layer

Various examples of messages

J1939 Diagnostics Layer

Failure Mode Identifiers (FMI's)
Diagnostic Messages

Troubleshooting J1939 Data Bus

Various Troubleshooting Examples

Hands-On Lab Exercises

Divide into groups

Select 3 or 4 messages to decode
Who should attend: Anyone who wants to gain an advanced knowledge of heavy vehicle electronic network protocol communication.  This knowledge can be used by OEM, Tier suppliers, Body Builders, Government and independent engineers seeking to maintain, modify or simply understand the message structure, architecture and strategy being used in vehicles today.
What attendees learn: The fundamentals required for developing Heavy-Duty Vehicle Communications Protocols.
Course Cost: $1,300 
Submit registration to sales@dgtech.com or fax to 248.888.9977
Automotive Ethernet Basics II: Compliance Beyond the Physical Layer
When: To Be Determined
Time: To Be Determined
Where: DG Technologies
33604 West 8 Mile Road
Farmington Hills, MI 48335
This course is the second course in a series of Automotive Ethernet fundamentals courses and builds on current "Basics of Automotive Ethernet and Physical Compliance Workshop".
This session will focus on the upper layers (L2-7) and devices used in an Ethernet network.  Special attention will be given to the Autosar and Open Alliance TC8 test specification and ways of simplifying the testing.
The following topics will be covered:
Ethernet Layer 2 and above

Automotive Ethernet Protocols
Conformance testing

Ethernet Networking

Bridging/Switching
Performance testing

OPEN Alliance TC8 Test Specifications
Autosar Conformance Test Suite

Autosar Testability Protocol and Service Primitives Specification

Testing Methodologies

Test Scope Layer 2 of Automotive Ethernet
Test Scope TCP/IP Protocol Family
Test Scope Automotive Protocols
Who should attend: Engineers and Technicians looking to learn more about the testing for Automotive Ethernet/BroadR-Reach.
What attendees learn: Practical understanding of the upper layers of Ethernet as well as testing methodologies.
Available Training Courses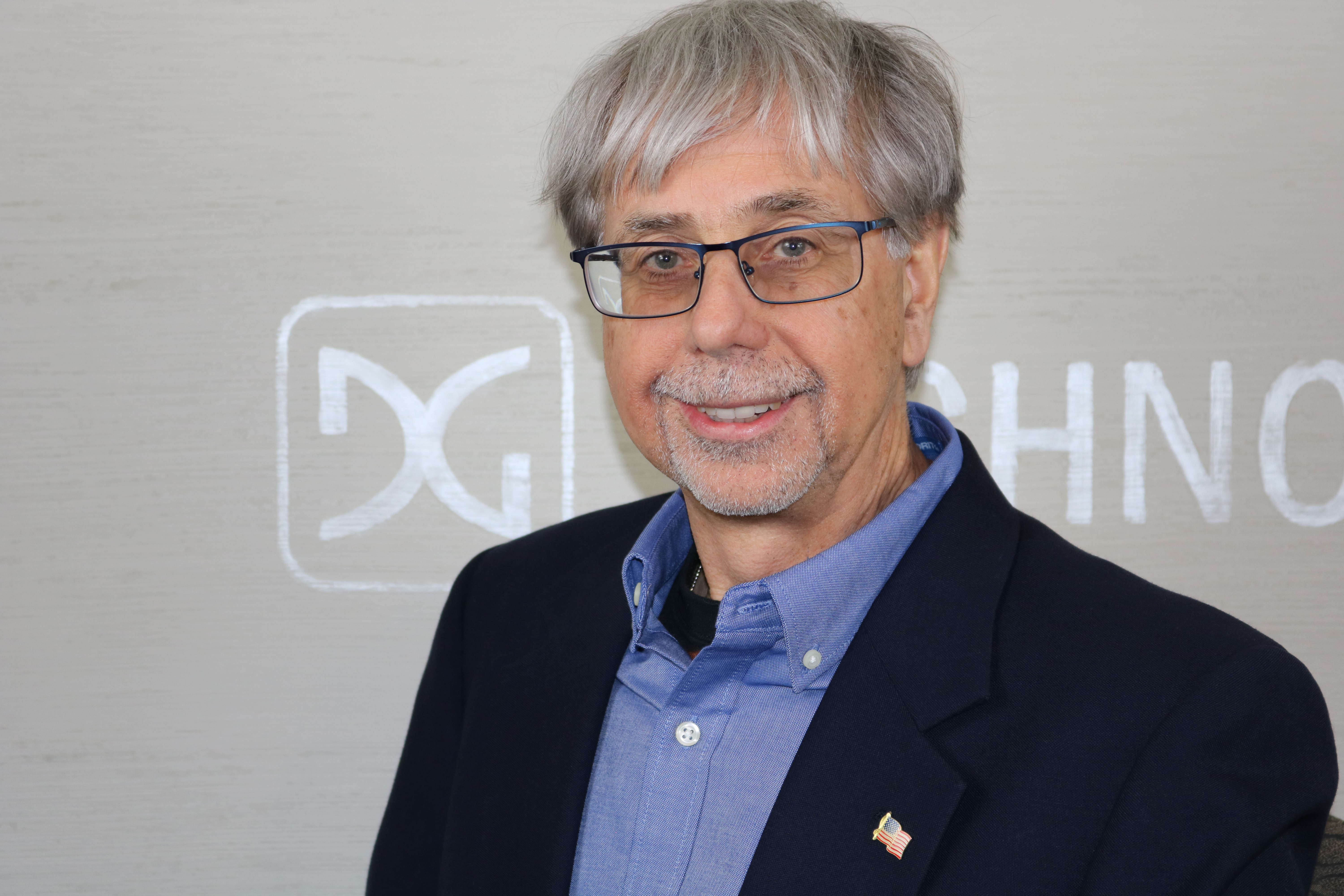 The Founder of The Dearborn Group Inc and President of DG Technologies. Mr. Zachos has over 30 years of engineering experience in automotive electronics, cyber security, vehicle diagnostics and communications.  He has authored many technical papers on On-Board Diagnostics (OBD) and in-vehicle networking; he holds more than 10 patents on vehicle communications technology. Mark is the Head of USA Technical Advisory Group (TAG) to the International Standards Organization (ISO) Road Vehicle Electronics Standards Sub-committee; he is a member of TMC, SAE and IEEE; he has been directly involved with development of over 25 light and heavy-duty vehicle technical standards. Mark is the chairman of several technical standards teams including: the American Trucking Assoc. TMC Fleet Maintenance Cyber Security Task Force, SAE J1939 Network Security Task Force, SAE J3005 (OBD "dongle" security), SAE Data Link Connector Security Committee (i.e. SAE J3138 "hardening the OBD port") and co-chair of ISO/TC22/SC31/WG2/PT-Security. He also is a member of the Oakland County (MI) Connected Vehicle Task Force focusing on secure connected vehicle deployment; teaches embedded programming, CANbus and vehicle cyber security at The University of Michigan-Dearborn; instructs hackers at the US Army TARDEC CyberTruck Challenge; and established CyberTech – the TMC service technician troubleshooting skills challenge for identifying and repairing vehicle cyber hacks.