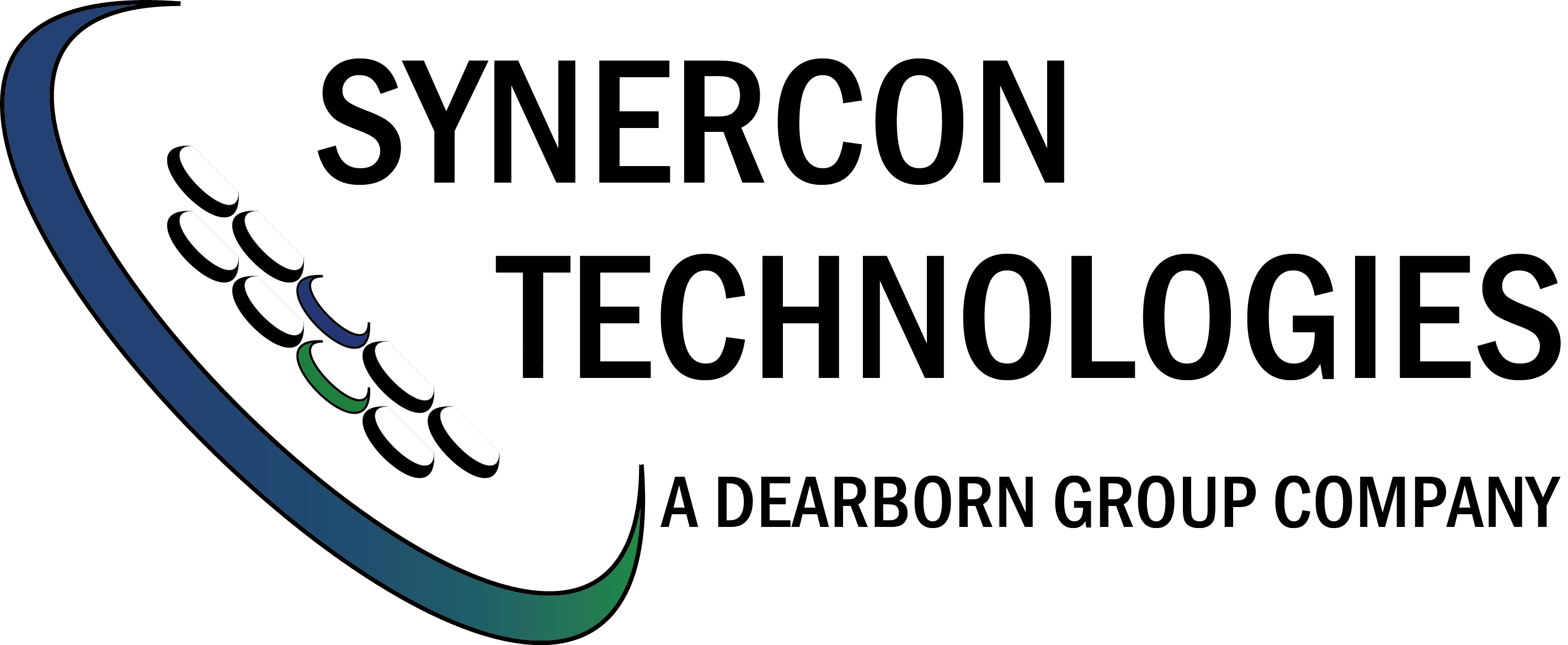 PRESS RELEASE Farmington Hills, MI, USA, March 07, 2019 – DG Technologies Acquires Synercon Technologies
ANNOUNCEMENT: Dearborn Group Inc., dba DG Technologies has acquired Synercon Technologies, LLC. DG Technologies is a world leader in vehicle networking services and tools. Over a 30 year history, DG's founder, Mark Zachos, has grown the company to a global leader servicing the transportation industry with development, diagnostics, testing, cybersecurity, and vehicle forensics products and services.
The combination of technologies, services and cultures of the two companies creates an opportunity to easily integrate, expand and grow the combined product lines. DG Technologies is committed to enhancing the core mission of both companies which will better integrate customer support for all products and create opportunity to advance product development.
"The acquisition and integration of Synercon Technologies will assist in advancing product support, technology growth and customer service in the fields of heavy vehicle event data recorder (HVEDR) forensics, transportation cybersecurity, and vehicle network technology. We are excited to carry on the legacy of the Forensic Link Adapter (FLA) and begin new product introductions to support customer needs. We will work to create more efficiencies and savings from the integration of processes and other functions that will help us offer the industry a better value moving forward." said Zachos.
Dr. Jeremy Daily will continue with the new Synercon Technologies team as the lead Technology Officer, creating and enhancing new ideas while offering his exceptional support and training to all customers. "The products and services of Synercon Technologies combined with the knowledge, history and processes of DG Technologies will lead to greater world class services and innovations for the new company" said Dr. Daily. "I'm very happy to be continuing on with DG Technologies to carry forward our ideas and support our customers who have become trusted partners and friends over the years".
Synercon Technologies will remain a standalone business entity along with DG Technologies under the Dearborn Group, Inc. company. Synercon Technologies will now have offices in Broken Arrow, OK, Farmington Hills, MI, Indianapolis, IN, and other service, support and sales offices globally.
DG Technologies, a diagnostics and vehicle network solutions provider for over 30 years, has worked in association with, and alongside many domestic and foreign OEMs, and Tier 1 & 2 suppliers to the automotive, heavy-duty, agriculture, off-road, cybersecurity and recreational vehicle transportation markets. DG Technologies has a long affiliation and ties to SAE International, American Trucking Association's (ATA's) Technology & Maintenance Council (TMC), tier 1 & 2 supplier organizations, and is a leading provider of aftermarket diagnostic products, engineering development tools, DG CyberTech and heavy vehicle digital forensics.
For further information:
DG Technologies
33604 West Eight Mile Road
Farmington Hills, MI 48335
1-248-888-2000
info@dgtech.com
General Contact:
Mr. John McNelis
Sales and Marketing Manager
jmcnelis@dgtech.com