Controller Area Network for Vehicle Applications Training from DG Technologies' Mark Zachos
DG Technologies president and industry expert Mark Zachos was at the SAE World Automotive Headquarters in Troy, Michigan, last week teaching Controller Area Network (CAN) for Vehicle Applications.

Approved for use as an International Standards Organization (ISO) and Environmental Protection Agency (EPA) diagnostic network, the Controller Area Network has become the standard of choice for most automotive manufacturers, and its usage continues to grow.

Geared toward validation engineers, test engineers, embedded programmers and those working with applications using CAN, Zachos's course covers the theory and use of the CAN protocol and its applications in the automotive industry. Zachos uses DG Technologies' CyberTech Truck in a Box training tool kit, which contains diagnostic and simulator tools – including DG's trusted DPA XL CAN tool – gages, cables, modules and more, to demonstrate CAN network hackings.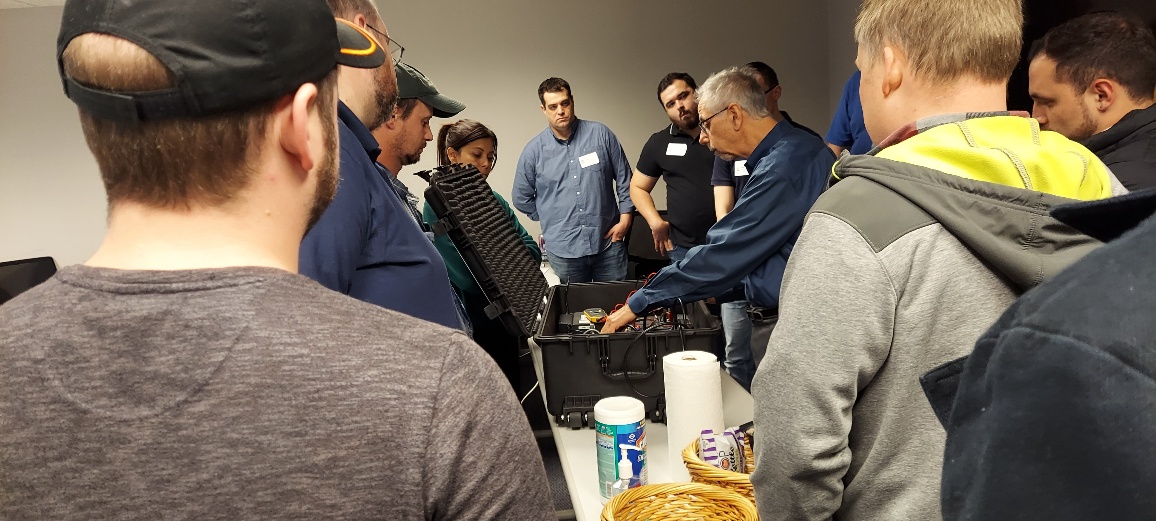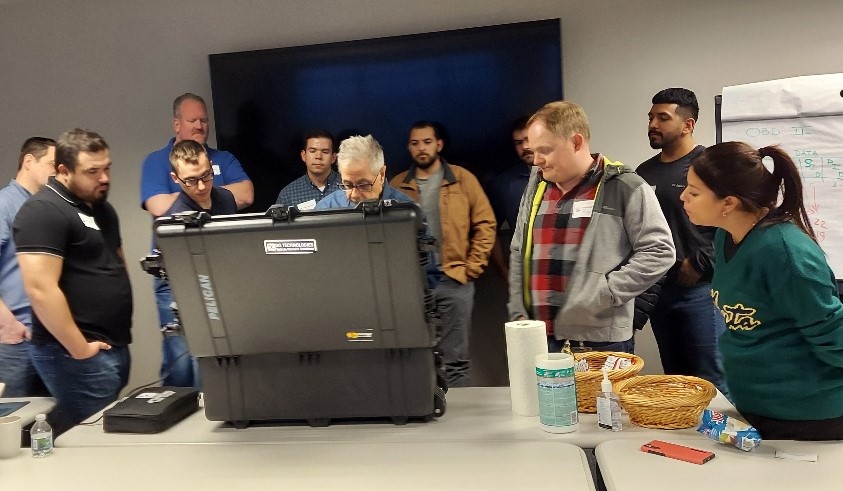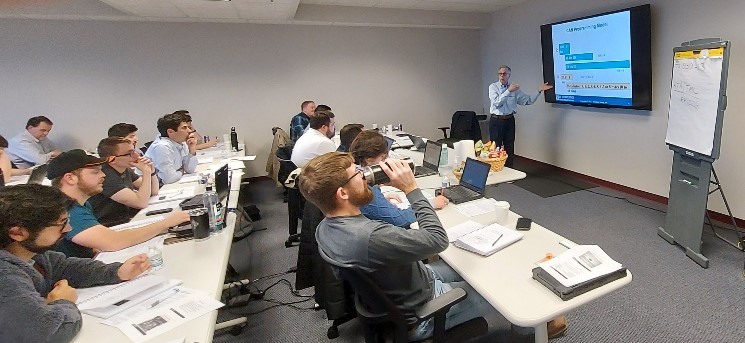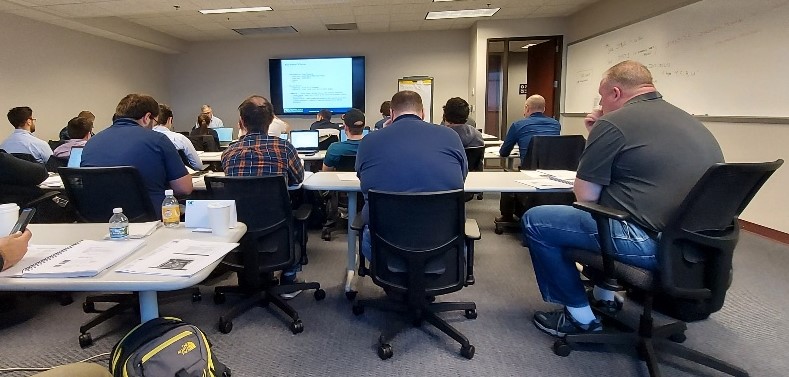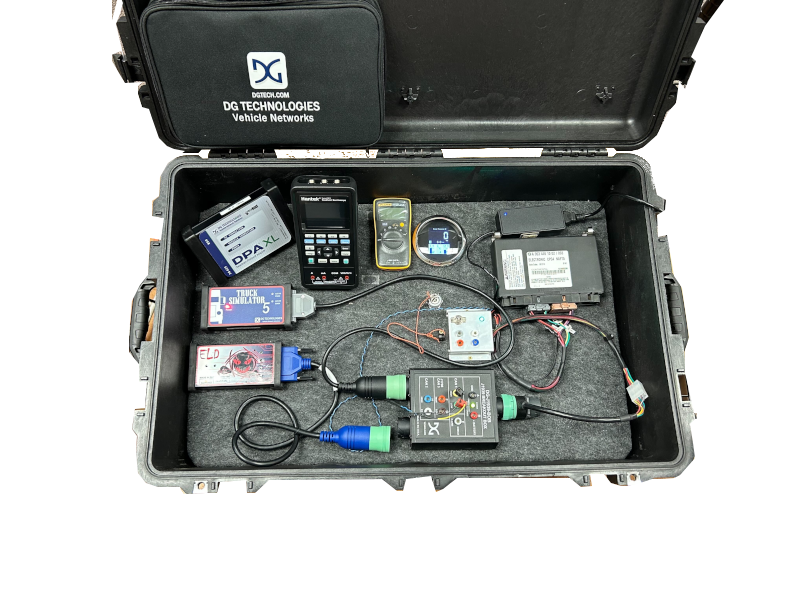 Coming up: There are still spots left in Zachos's Heavy-Duty Protocols training class Nov. 30 to Dec. 1 at DG Technologies in Farmington Hills, Mich. For more information or to register for the class visit: dgtech.com/training.

#VehicleControllerAreaNetwork #VehicleCAN #AutomotiveCANProtocol #SAEInternational #SAEDetroit #SAETroy #TruckInABox #VehicleCybersecurity

For more information on the classes we offer, visit www.dgtech.com/training. To register, call 248-888-2000 or email sales@dgtech.com.
Contact DG sales:
John McNelis
sales@dgtech.com
(248) 888-2000
33604 W Eight Mile Rd.
Farmington Hills, MI 48335

Technical Support:
techsupp@dgtech.com
(248) 888-2000

DG Technologies
www.dgtech.com
33604 W Eight Mile Rd.
Farmington Hills, MI 48335
(248) 888-2000
Follow DG!
X: www.twitter.com/dgtechnologies
Facebook: www.facebook.com/vehiclenetworksolutions
Instagram: www.instagram.com/dg_technologies
YouTube: www.youtube.com/@DGTechnologies
Linkedin: https://www.linkedin.com/company/dg-technologies_561427